Investments made by ELPOL TELEKOM allow us to provide services at the highest technical and quality level. The comprehensive approach that characterizes our activities is geared to providing our clients with online services in a full range of options. We guarantee an individual approach to the customer, e.g. installation of the connection on the day of signing the contract.
We carry out these tasks using the full potential of our employees, tools, electronic media and network devices by leading manufacturers. In accordance with the adopted strategy, we strive to ensure that our clients are maximally satisfied with our services.
We prepare individual Internet connection pricing and state all the connection costs for a business customer.
In each option we provide: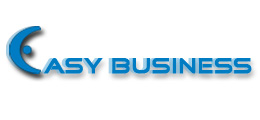 It is an asymmetrical link using ADSL2 and VDSL2 technologies, which allows it to achieve speeds of up to 100 MB / s.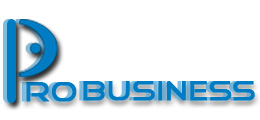 It is a high-quality symmetrical link with a maximum data transfer speed of up to 100 MB / s.
Service activation from PLN 1 net + VAT *
* with a 24-month contract